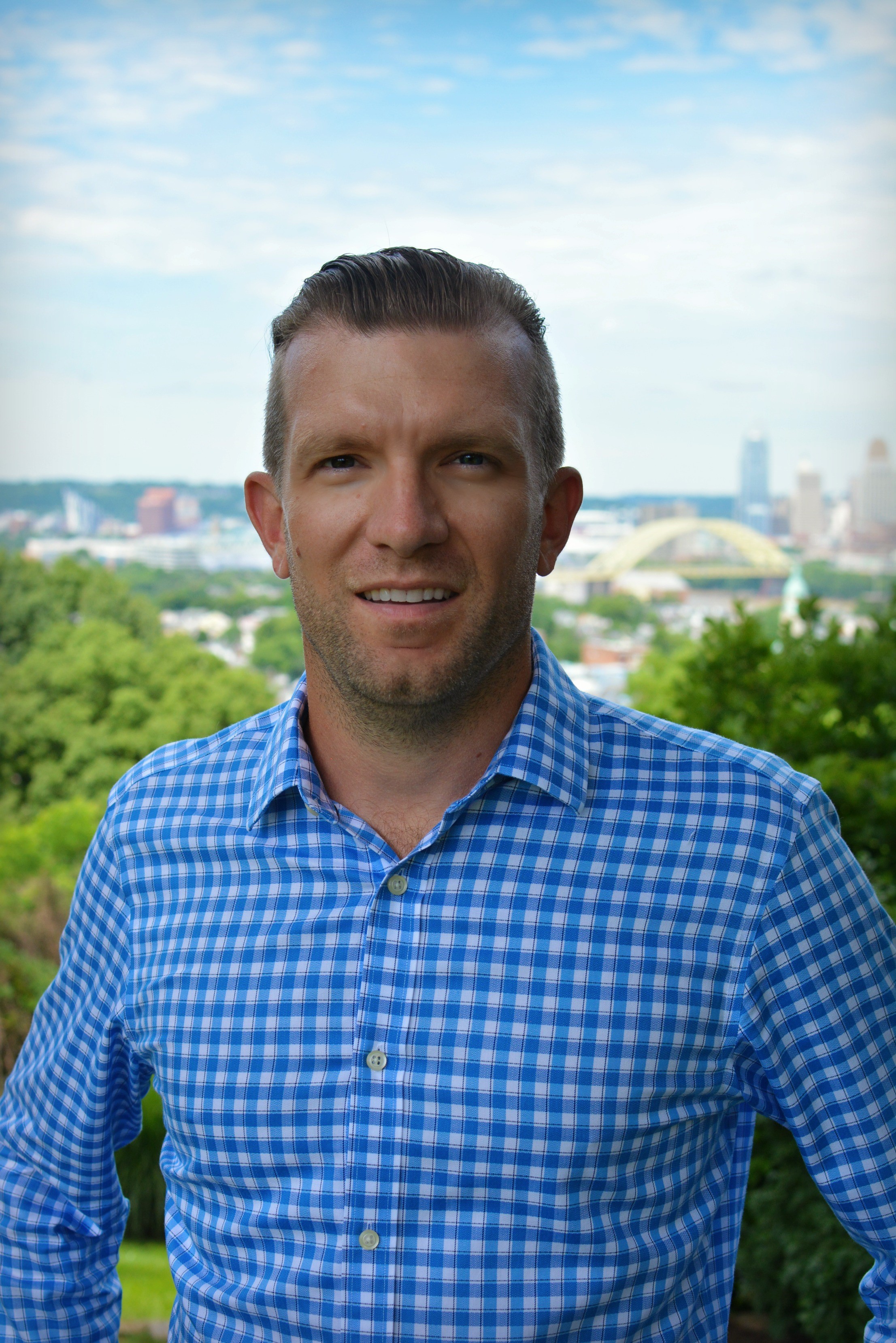 Vision Realty Group was formed in 2017 to acquire, develop, build, sell, hold and manage real estate.  Since inception, Vision Realty Group has completed construction on over 70 multifamily rental apartment units, for sale townhouses and a land development project in the West End.  Current projects include a for sale townhouse project in Over-the-Rhine, a mixed-use project in Hamilton, OH and land development in Southgate, KY.
Vision Realty Group's owners have a long history in development and construction in Cincinnati and surrounding cities.  Serving as subcontractors to most of the largest builders in the region, Vision's owners have completed hundreds of millions of dollars in large scale projects and have run multiple successful businesses over 35 years.
Vision Realty Group is managed by Matt Olliges.  Matt has been building and developing real estate in Greater Cincinnati for the last 20 years.  He holds degrees in construction, business and management from NKU and XU.  Matt's resume includes building and developing hundreds of apartments, historic rehabs, planned communities, medical office buildings, warehouses and mixed-use projects.  In addition to real estate, Matt gives a lot of his time to helping others and making our region a better place.  An ex-firefighter and former city council member for the City of Bellevue, KY, he also serves in leadership roles with Regional Youth Leadership and is a graduate of Leadership Cincinnati and Leadership Northern Kentucky.  Matt enjoys spending time with his family, cycling with friends, running and traveling.